Mekanism is a mod made by Aidancbrady.  It is also a universal electricity mod, meaning that most of the items in the mod revolve around electricity. 
Also, it introduces the concept of metal dust, in which normal ingots can be converted into dust and combined together to form Enriched Alloy, Steel and Bronze.
Getting Started
Go to this page to this page to find out how to get started in this mod.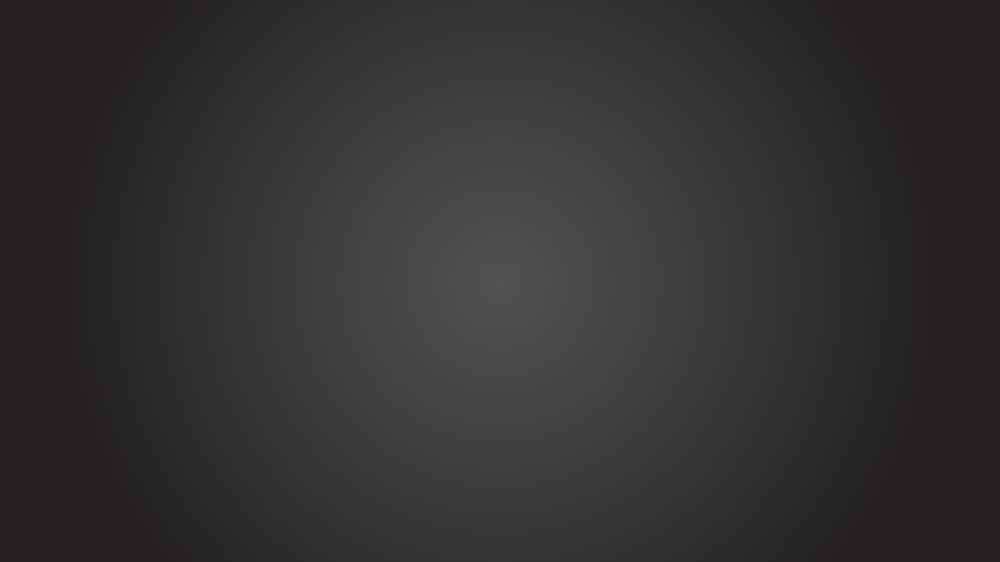 Other mods by Aidancbrady:
Mekanism Tools