Antimatter Explosives
Type
Explosive
Stackable
Yes (64)
Mod Included
ICBM
Antimatter Explosives are tier 4 explosive and one of the most devastating and costly in the ICBM arsenal.
Description
Edit
Antimatter Explosives requires a Nuclear Explosives, as well as 8 Antimatter capsules, which can only be obtained through the use of a Particle Accelerator. Considering that it can also be used for energy production, the choice to use precious antimatter for destructive purposes requires a large time and resource investment. To launch an antimatter missile, you need a tier 3 launcher.
This explosive is capable of destroying the near-permanent black hole created by the Red Matter Explosives but it can not destroy bedrock.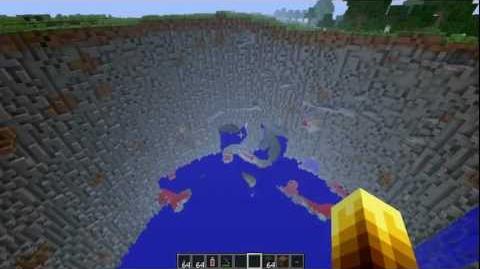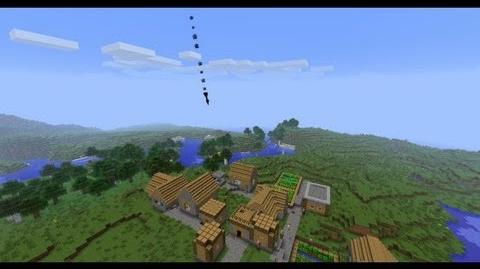 ICBM
 

Others

Machines

Turrets

Electric Items

Miscellaneous